Celebrating Women's History: Beverly Cleary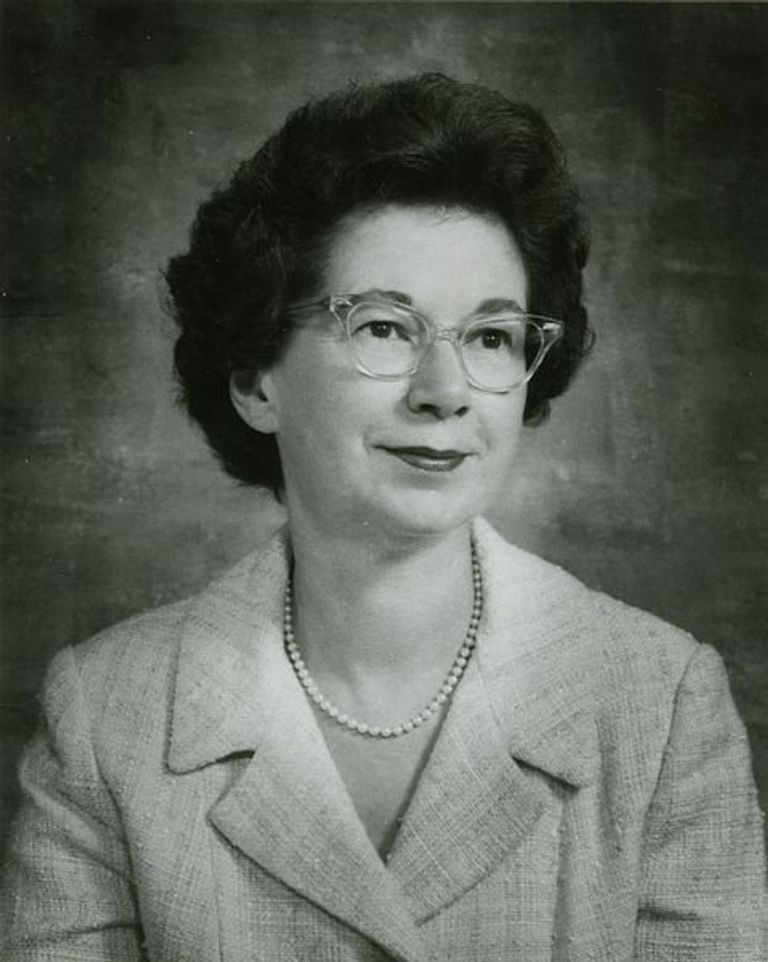 She is considered one of the pioneer children's book authors in the country and made the character Ramona a household name in the Pacific Northwest. As we celebrate Women's History Month, we're highlighting the life and legacy of Beverly Cleary.
Cleary was born in McMinnville, Oregon, and after a few years, her family moved to Portland where she want to grade school. At an early age, Cleary had an interest in reading and writing, and she spent a lot of her time in the library.
After grade school, Cleary went to a junior college in California, before transferring to the University of California, Berkeley, where she graduated with a degree in English. Shortly after, she moved back to the Northwest and got a second bachelor's degree in library science from the University of Washington.
From there, she accepted a job at as a children's librarian in Yakima, Washington in 1939. It was here that she realized the need for children's books. She tried to help kids find things to read and noticed that there was not a lot of children's books available, or even made. She would often make up stories to read a story time because there were not many books created for young adults at the time. It was here that she decided to become a full-time writer.
In 1950, she published her first book, Henry Huggins, about a young boy growing up in Portland, Oregon, tracking him through elementary school, his adventures with neighbor kids, and doing his paper route. She initially wrote the book for the boys at the library in Yakima, who often asked her for books about kids like them.
Then in 1955, she published the book "Bezus and Ramona," about a 9-year-old girl, Ramona Quimby, and her struggles with her family and her 4-year-old sister Bezus. These two sisters would become household names, as young readers enjoyed hearing similar stories about things they were going through in their own lives. Cleary would go on to write 8 more books on Ramona, filling libraries with children, eager to read more about Ramona's adventures. She wrote her last Ramona book in 1999.
Throughout her life, Cleary has been honored both locally and nationally for her contributions to children's literature. In 2000, she was named a Library of Congress Living Legend, given to a select group of writers and artists in the United States. Also, in 2008, the grade school she attended in Portland was renamed the Beverly Cleary School. You can also visit the statue of Ramona and Henry Huggins at the Beverly Cleary Sculpture Garden in Grant Park in Portland.
Cleary lived to be 104 years old and was able to bring joy to many children throughout her career as both a librarian and a writer. Her characters live on today in her books, which are published in over 25 languages and read throughout the world.