Imagine Spotlight: Mildred Van Wechel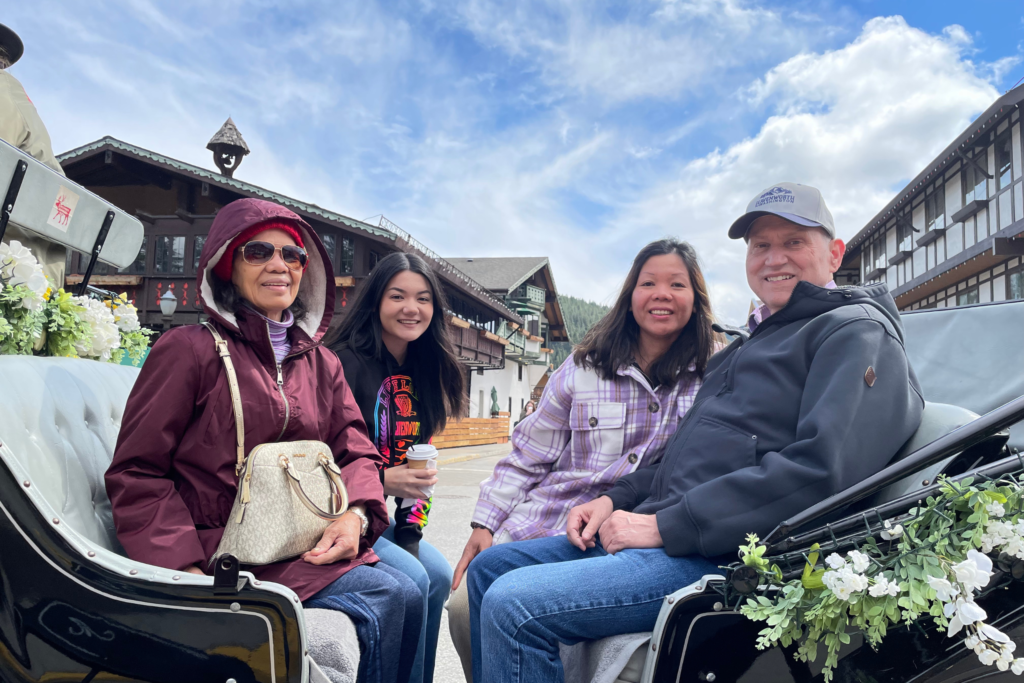 This week, we're proud to feature Mildred Van Wechel, serving as a child care provider in Western Washington.
It started as a way to provide for her family, and now Mildred Van Wechel is coming up on 15 years of serving her community. Child care is something she became passionate about, and it's all thanks to the help from The Imagine Institute.
Mildred was born and raised in the Philippines and moved to the United States with her husband in 2001. They settled in Western Washington, in the Marysville area, where Mildred became involved in her community. She became a child care provider in 2007 as a way to help out her family, and quickly realized a need for it in her area.
"I have a child, she was a toddler when I started, and I wanted to be the one taking care of her, while earning too."
Mildred says the process to become a child care provider was difficult when she started, and she had to quickly learn about all the things related to owning a business.
"I wish Imagine already existed when I started because it's really difficult and challenging- professionally and financially. It's a lot easier with the support of Imagine."
GETTING INVOLVED WITH IMAGINE
In 2018, Mildred received a call from her friend Marie Keller, who is now the Director of Career Pathways at The Imagine Institute, to talk about the organization, and a program which had just started. Marie suggested Mildred get involved and help other potential providers.
"She asked me if I wanted to be a mentor to other people wanting to provide child care. Being a mentor is a big responsibility, and I wasn't sure if I could do it. So, I tried it and it took off from there."
Mildred says her knowledge of child care can help shape others in her community. One of her first mentors with Imagine was her friend Myra Ann, who is now a successful provider herself. Mildred says mentorships and other support provided by Imagine is now making it easier for people to get involved.
"I would say that sharing what I love to do as a child care provider for those who are very interested in becoming one is very rewarding. The support and guidance from Imagine has been great. I'm very grateful to Imagine."
Mildred says Imagine is full of people like Marie, who have a passion for child care, and makes it easier for people to go through the certification and learning process. It helps people navigate any roadblocks that may come up.
"That makes it easier because the people guiding us are providers before or know what we are going through. I just love Imagine and I'm so grateful for the support and the help."