Sharing Our Thanks for Child Care Providers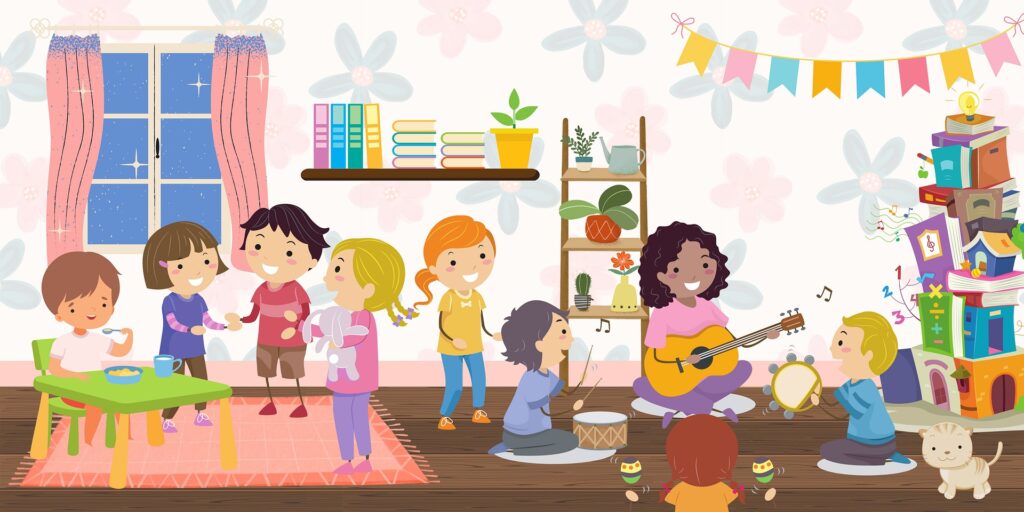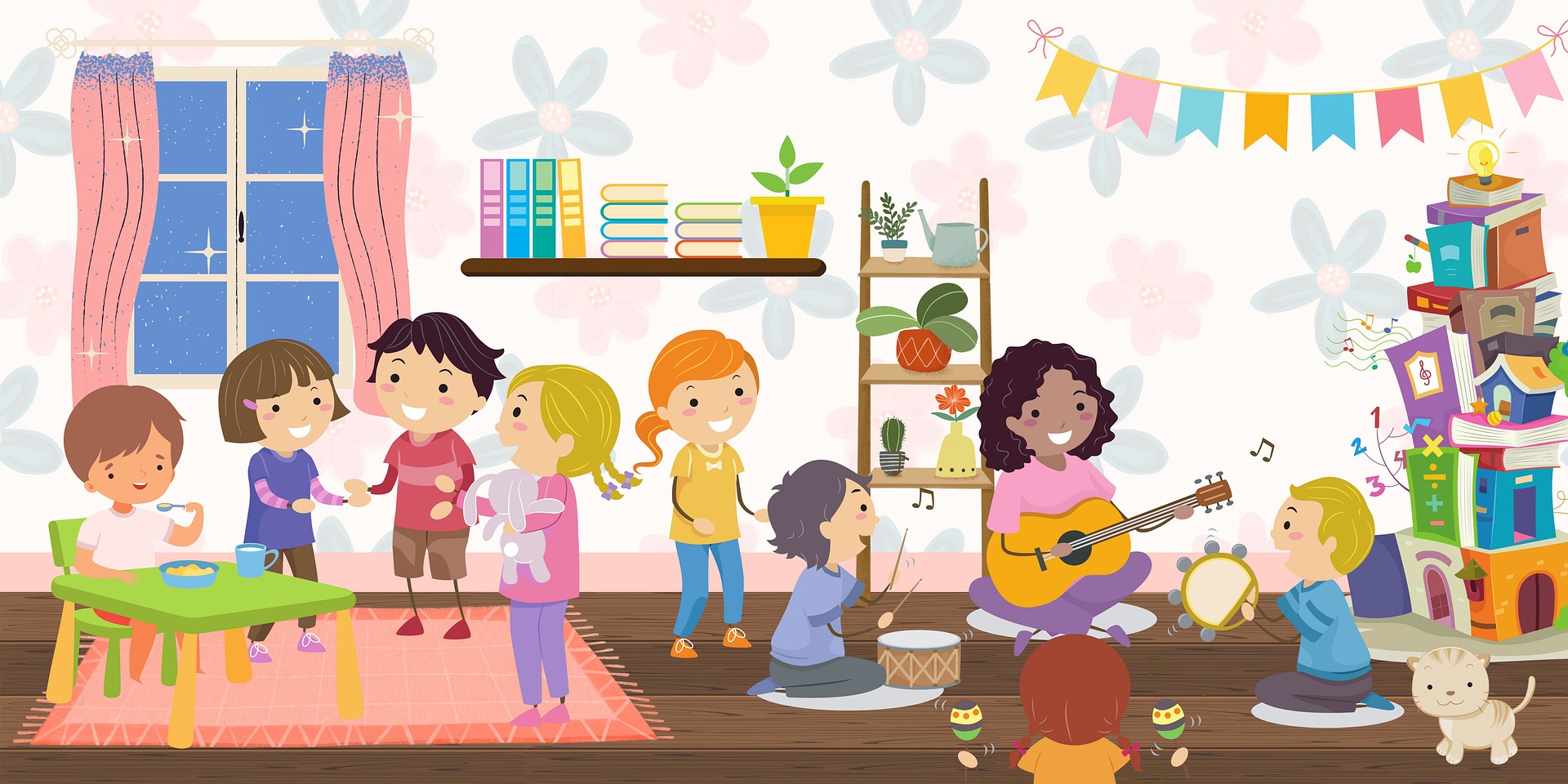 In this season of thankfulness, the Imagine Institute is especially grateful for the child care providers we work with across Washington State. 
Your time, effort, generosity, and love help so many children— along with their families and communities. All of us at Imagine are thankful for you and honored to provide programs and services to support you.
To highlight our amazing child care community, we asked a few people who work with the Imagine Institute to share the things they love about caring for children or working with child care providers.
"When caring for children, I recognize the importance of a positive self-image for each child and the role it plays in fostering independence and pride in oneself. Our healthy secondary attachments and positive interactions impact children's individual pattern and timing of social, emotional, spiritual, moral, physical, and cognitive development, taking into special consideration that each child is an individual with a diverse background which governs each child's individual pace."
"I love caring for children because I believe that supporting both children and families in the first five years of life creates a solid foundation for their future success. When you work with a child, you are not only able to set them up for academic success, but you are able to connect with their family and hopefully connect that family with the needed support, networks, and resources that will care for the whole child."
"Imagine has allowed me to have access to child care providers from different communities, cultures, and backgrounds. I've been able to learn about the differing needs of providers and the families they serve this access. Overall, the baseline is a deep dedication to ensuring that children have what they need to be successful in life. And knowing that those needs and expectations are very different from one program to the next, helps me to be a better advocate for all providers."
Thank you, child care providers!